How You Can Improve Your Game & Prevent Injury In Less Than 10 Minutes

DOWNLOAD THE FREE GUIDE "The Best 3 Mobility Exercises for Grappling"

[formidable id=3]

How You Can Improve Your Game & Prevent Injury In Less Than 10 Minutes

DOWNLOAD THE FREE GUIDE "The Best 3 Mobility Exercises for Grappling"

[formidable id=3]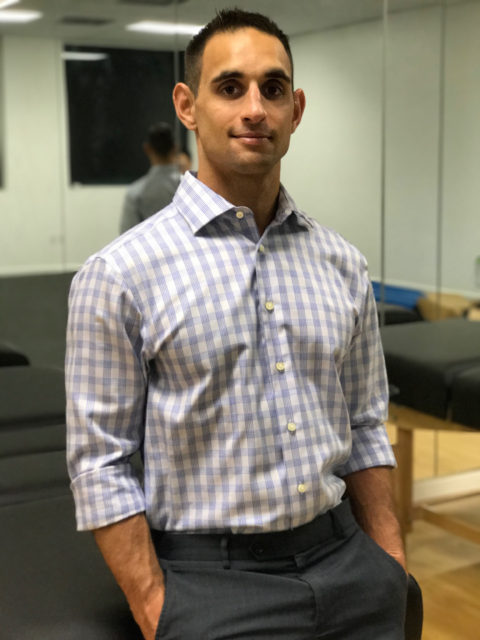 Dr. Cory Abbate
DPT, COMT, BS Ex Sci, EMR
Nearly every single week over his years of exercising and grappling, Cory Abbate has been approached for his expertise in how to treat aches and pains that athletes experience nearly every day. Cory has ceaselessly researched and practiced on how best to treat competitive athletes for Spartan Races, Brazilian Jiu Jitsu tournaments and the performing arts at Royal Caribbean and Celebrity Cruise Lines.
Cory Abbate works with competitive athletes of all types but focuses on the combat sports including Brazilian Jiu Jitsu, wrestling, Muay Thai and boxing. Offered the opportunity to treat professional and amateur athletes, Cory has gained an insight into the community that continues to grow with each successful return to sport.
Committed to lifelong learning for emergency medical response, manual therapy techniques, strength training and rehabilitation protocols, hundreds of athletes have entrusted their care in Cory Abbate's hands, literally. Competitive athletes and weekend warriors benefit from his expertise. He has experience working large group injury prevention programs as well as individualized care for one on one treatment.